Front Matter
---
---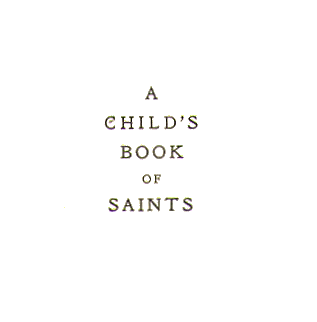 ---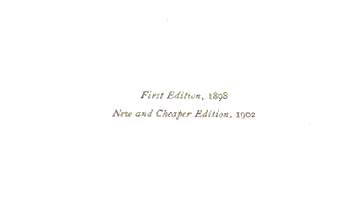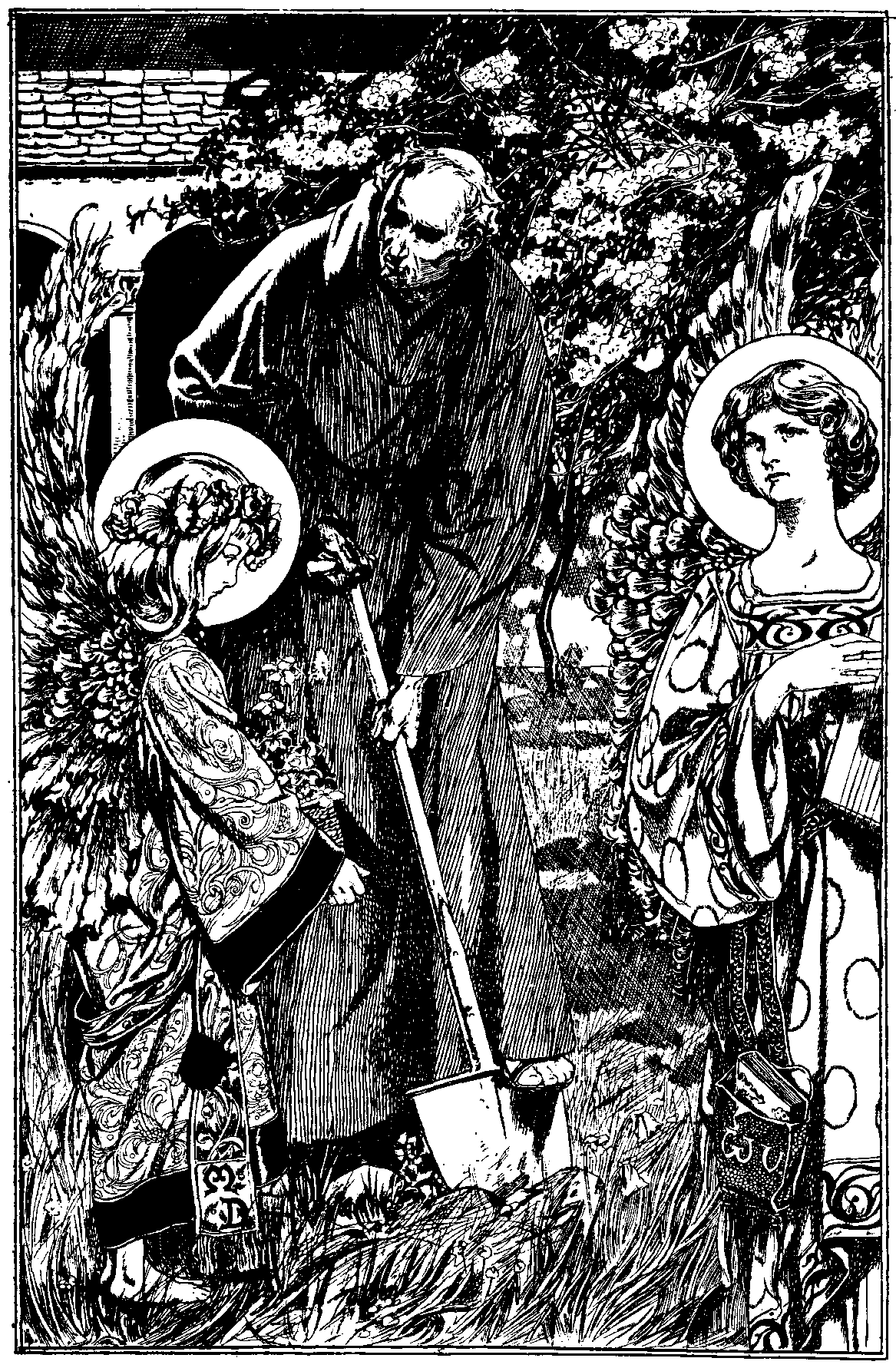 Beside him were two radiant child-angels.
---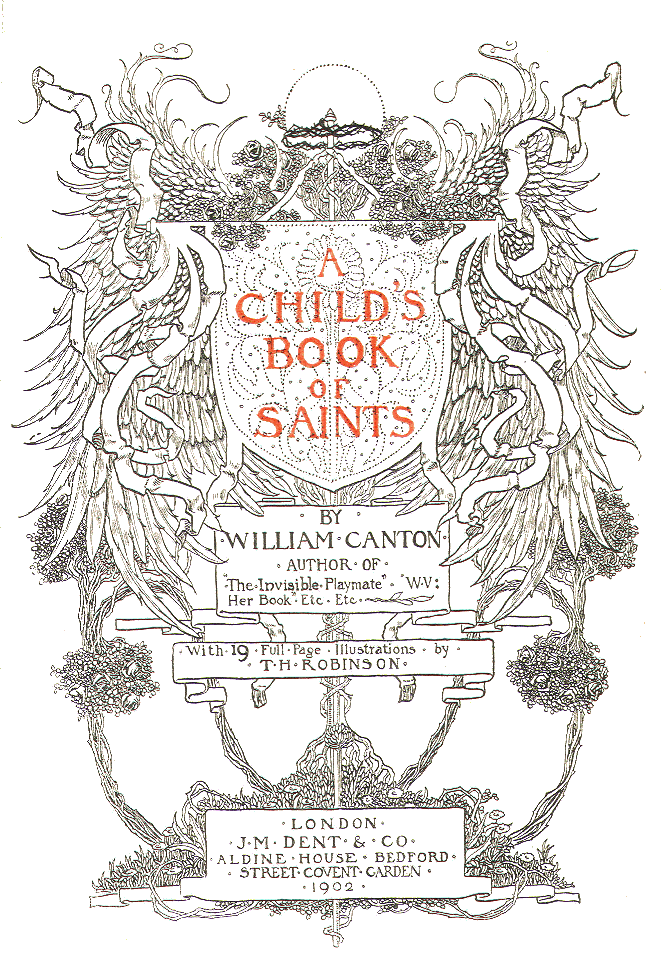 A saint, whose very name I have forgotten, had a vision, in which he saw Satan standing before the throne of God; and, listening, he heard the evil spirit say, "Why hast Thou condemned me, who have offended Thee but once, whilst Thou savest thousands of men who have offended Thee many times?" God answered him, "Hast thou once asked pardon of me?"
Behold the Christian mythology! It is the dramatic truth, which has its worth and effect independently of the literal truth, and which even gains nothing by being fact. What matter whether the saint had or had not heard the sublime words which I have just quoted! The great point is to know that pardon is refused only to him who does not ask it.
---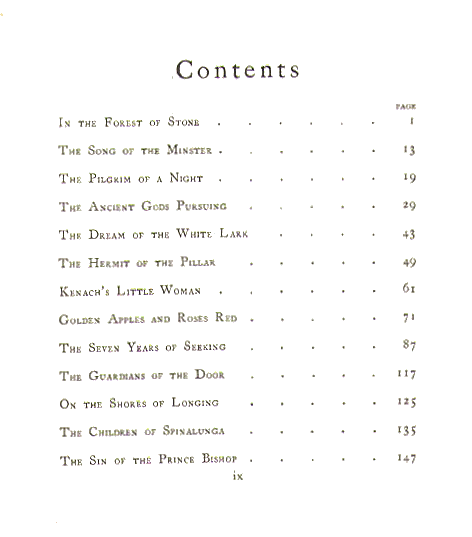 ---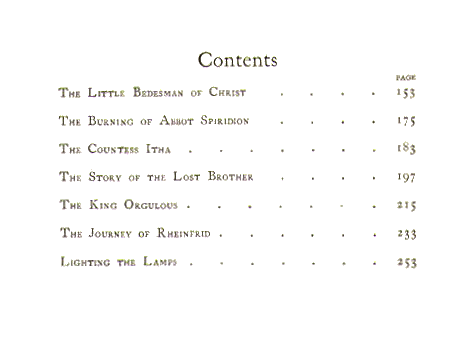 ---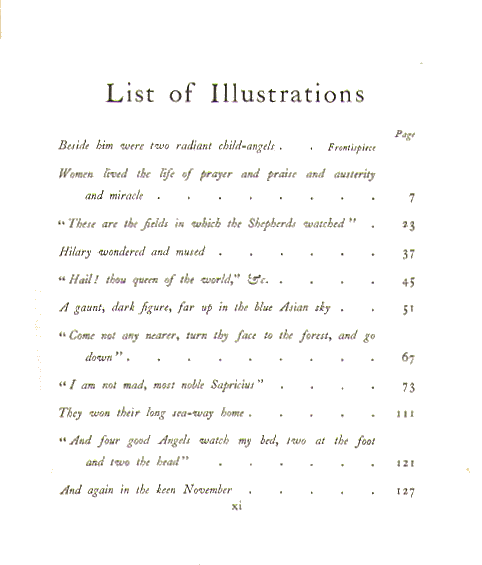 ---