James Otis

Abandoning Jamestown
Now even though Nathaniel Peacock and I had known more of suffering and of sorrow, than of pleasure, in Jamestown, our hearts were sore at leaving it.
It seemed to me as if we were running contrary to that which my master would have commanded, and there were tears in my eyes, of which I was not ashamed, when Nathaniel and I, hand in hand, followed Master Hunt out of the house we had helped to build.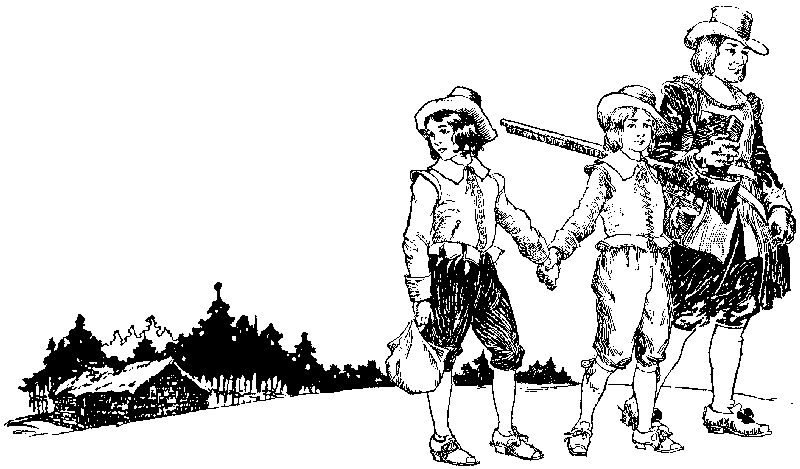 Those who had come from the shipwreck amid the Bermudas, were rejoicing because they had failed to arrive in time to share with us the starvation and the sickness, therefore to them this turning back upon the enterprise was but a piece of good fortune. Yet were they silent and sad, understanding our sorrow.
It was the eighth day of June, in the year 1610, when we set sail from Jamestown, believing we were done with the new world forever, and yet within less than three hours was all our grief changed to rejoicing, all our sorrow to thankfulness.