James Otis

The Name of My City
Twice in the course of my life have I been in the city of London, and though I may never go there again, it will ever remain in my mind as a bewildering collection of houses and shops. I shall think of it as even more of a wilderness than can be found in this land of America, where, by the grace of God, I count to spend the remainder of the days allotted me on this earth in thankfulness, because of having been numbered among those who began the building of the city of Philadelphia.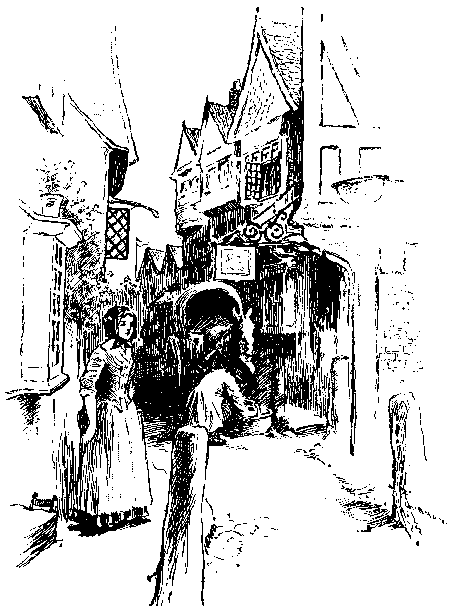 I am told that among the settlements laid out by the Massachusetts Bay Colony, is one called Salem, which means peace, and verily it is a fitting name for a town where the people desire the peace of this world more than anything to be hoped for, save that peace which passeth all understanding.
But to my mind, the name of our town, Philadelphia, goes way beyond that of Salem, for its meaning is brotherly love, and if such be practised among us, then does it follow that peace will come without a question, since love driveth out fear, and the absence of fear is the peace of this world.