The Forge in the Forest by Padraic Colum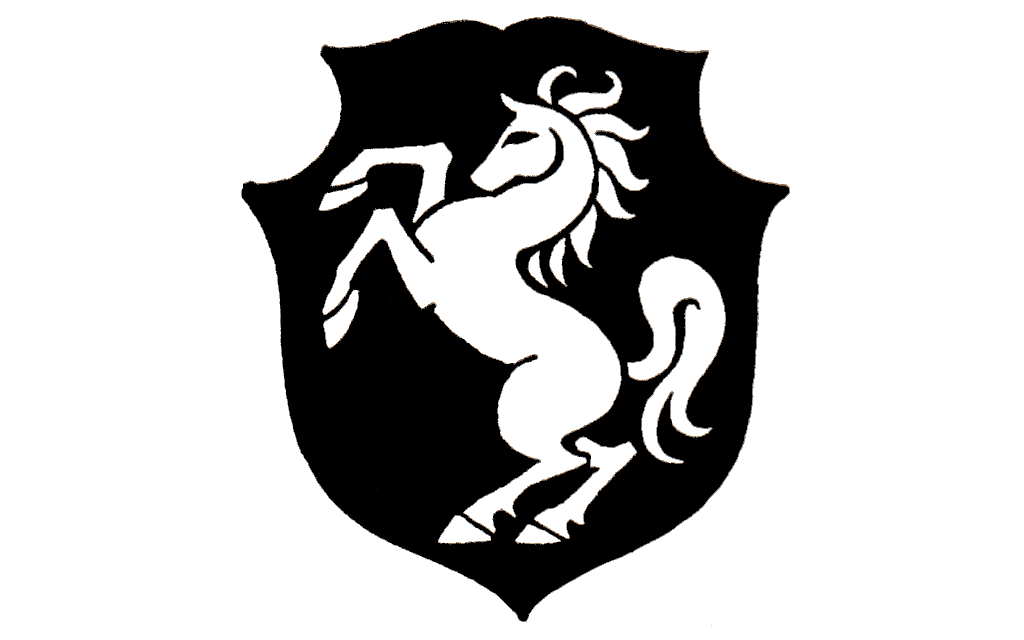 The King hammered upon it, shaping another shoe for the horse; as he listened to the beat, beat of the hammer, one of the brothers kept thinking of how he could make a poem about the blacksmith if his mind did not have to keep upon the story that soon he would have to tell:
Blacksmith, blacksmith, by the cross!
The great craft is thine!
so the lines of the poem went to the beat, beat of the hammer upon the iron, and he could hardly keep himself from making a poem about the smith.
The walls of the Forge were all blackened with smoke; scraps of iron and broken horseshoes were strewn around where the anvil stood; upon the walls hung great, heavy chains. Where the horse stood was upon a rock that partly made the floor of the Forge in the Forest. The second shoe was put upon it, and the horse stamped with its iron shoes upon the rock.
"I will put special iron in the shoes for the horse's fore-feet," the King said. He brought from without pieces of iron that still had clay upon them, and he set them upon the anvil.
"This is the Element of Earth," he said, "and it claims a story." Then the poem that had been in the mind of one of the brothers went from it. He came over to the anvil, and, laying his hand upon one of the pieces of iron that had lately been taken from the earth, he told: