Richard of Jamestown by James Otis

Cave Homes
There were other kinds of homes, and quite a number of them, that were made neither of cloth nor of logs. These were holes dug in the side of small hillocks until a sleeping room had been made, when the front part was covered with brush or logs, built outward from the hill to form a kitchen.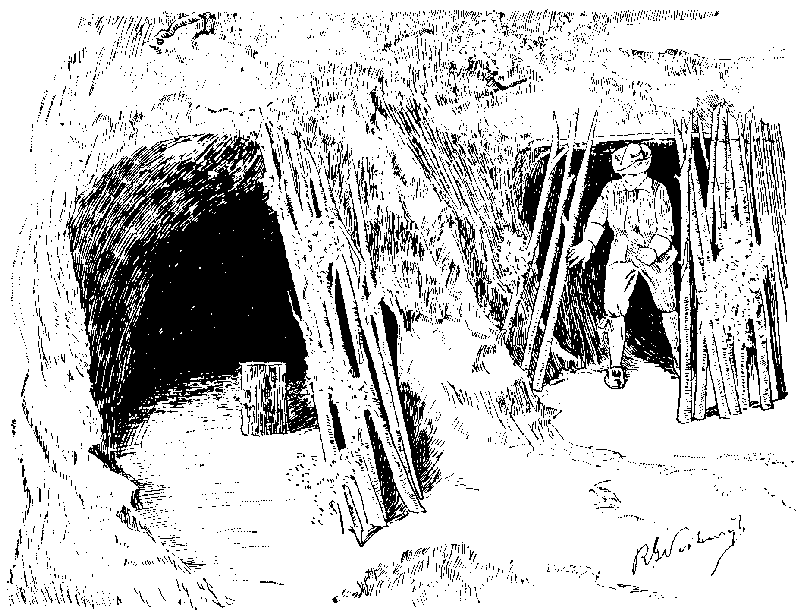 During a storm these cave homes were damp, often times actually muddy, and those who slept therein were but inviting the mortal sickness that came all too soon among us, until it was as if the Angel of Death had taken possession of Jamestown.
Captain Smith said everything he could to persuade these people, who were content to live in a hole in the ground, that they were little better than beasts of the field.
But so long as the foolish ones continued to believe this new world was much the same as filled with gold and silver, so long they wasted their time searching.