Front Matter
---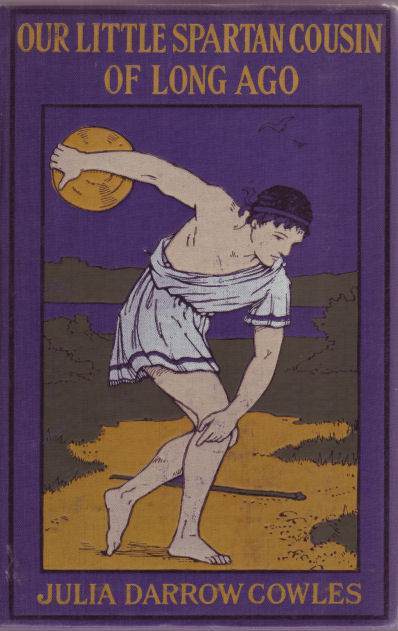 ---

---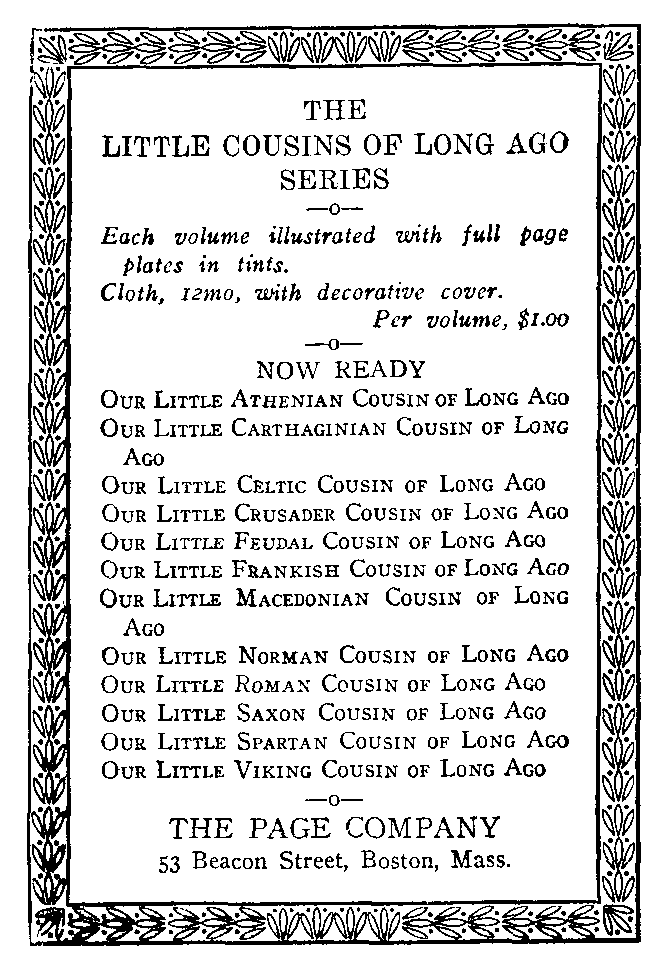 ---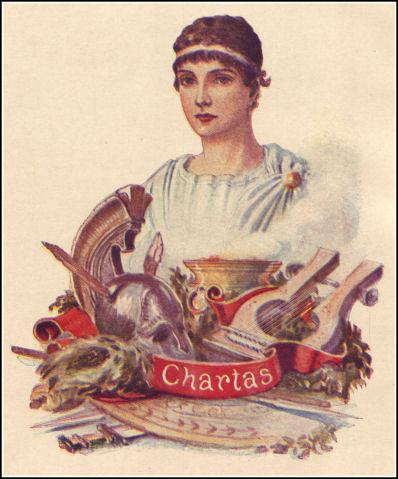 ---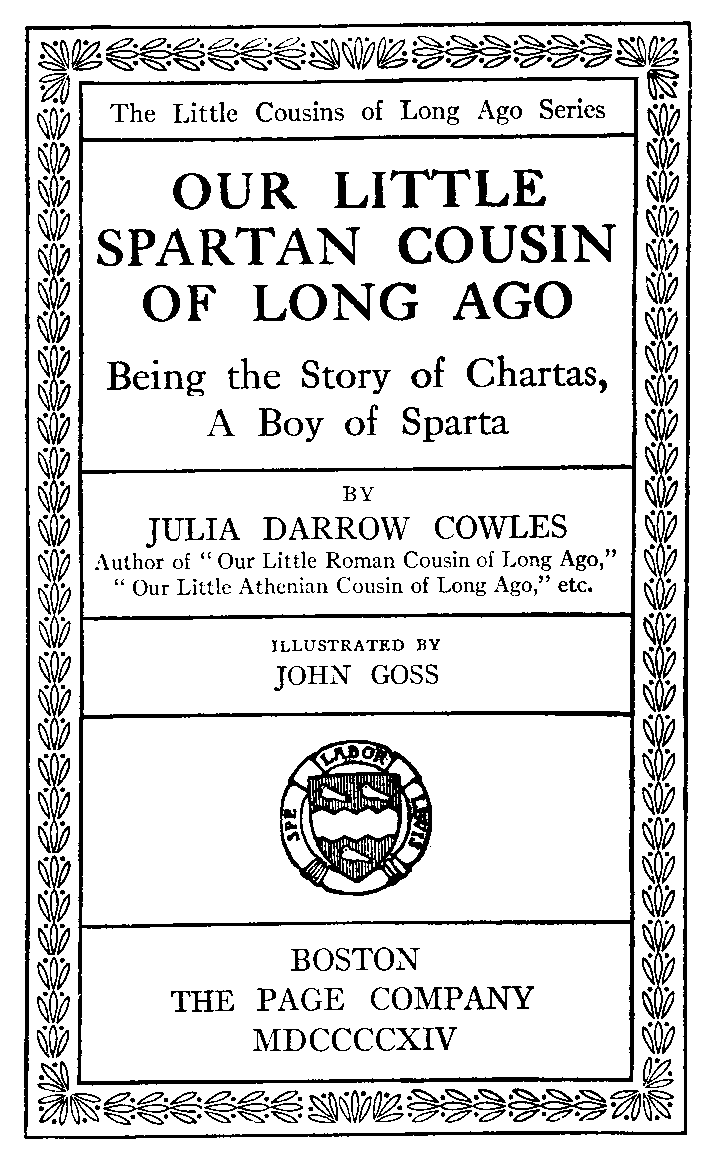 ---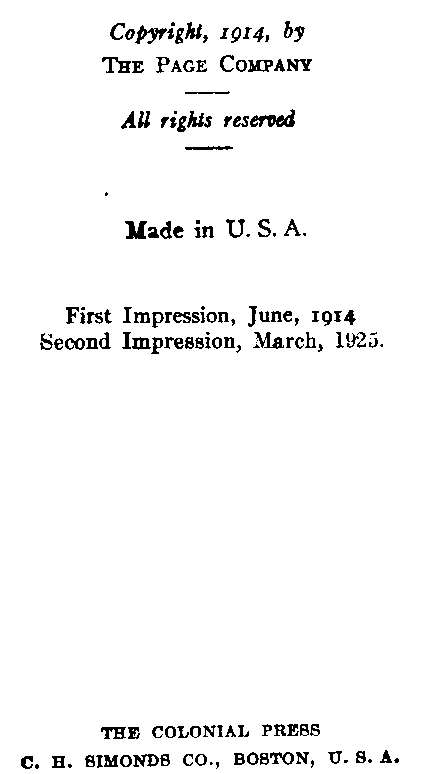 ---
THIS STORY OF SPARTAN COURAGE AND ENDURANCE IS LOVINGLY DEDICATED TO MY BROTHER FRANK LOOMIS DARROW
Preface
It has not been the intention of the author to confine the scenes of this story to a given date, but rather to select events which are typical of the Spartan life and character, and so to present a composite picture which is truly representative of a people unique in the history of mankind.
The story closes during the stirring times of the Persian invasion, but even here the author claims some of the license of the story-teller, though with no contradiction of fact, nor use of the imagination not fully warranted by Spartan history.
One of the objects sought has been to show the true nobility and rugged simplicity of the Spartan character, for it is scarcely credible that the citizens of the State which for so long a time was the acknowledged leader of all Hellas, could have been so wholly rude and savage as they are sometimes depicted.
Acknowledgment is hereby made of the author's indebtedness to "Miller's Dorians" for the invaluable aid which Professor Miller's comprehensive treatment has afforded.
---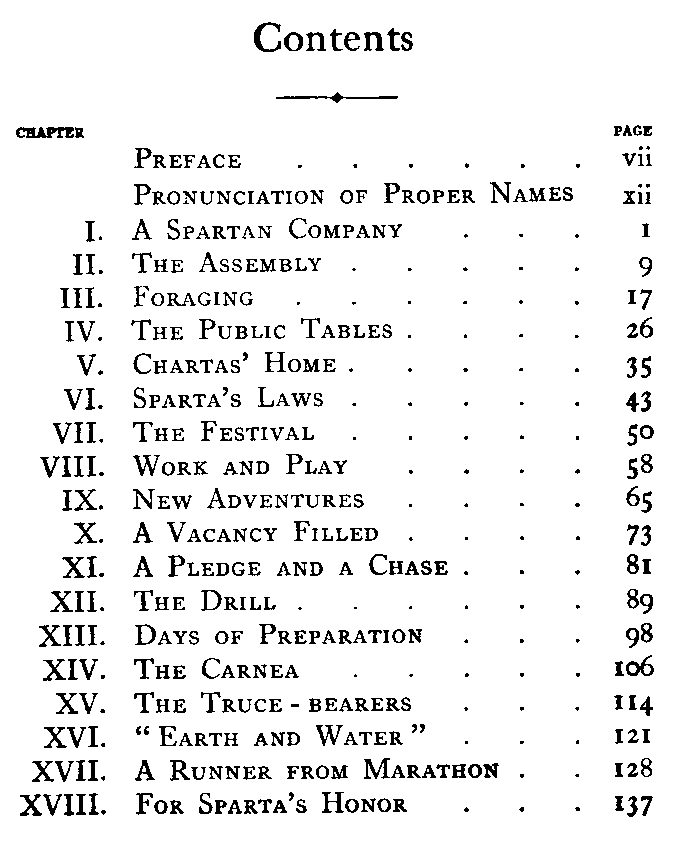 ---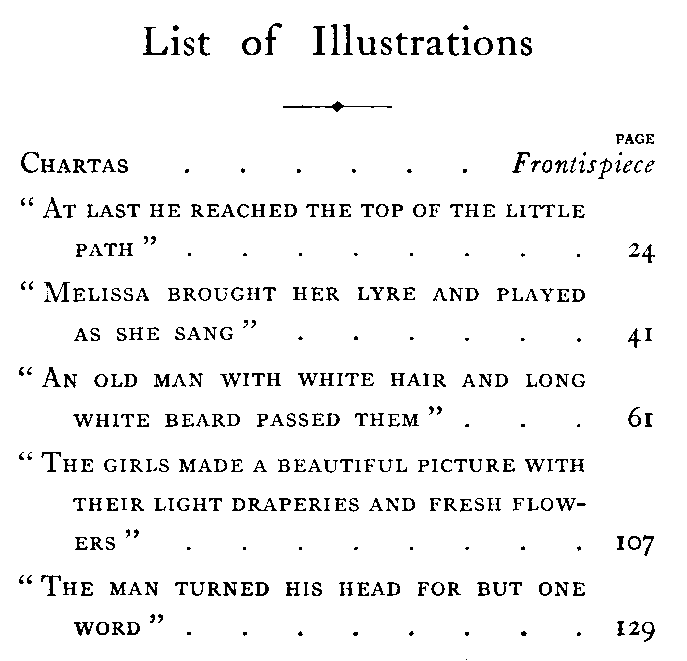 ---