Front Matter
---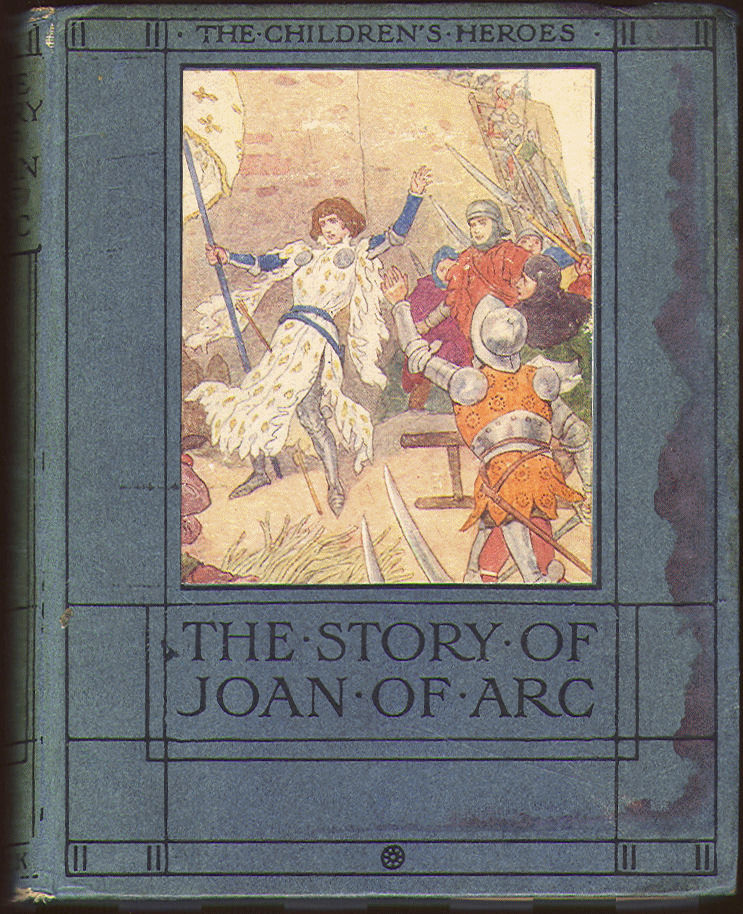 ---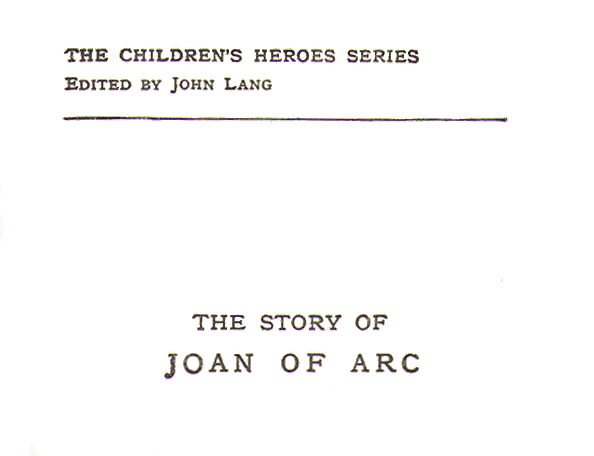 ---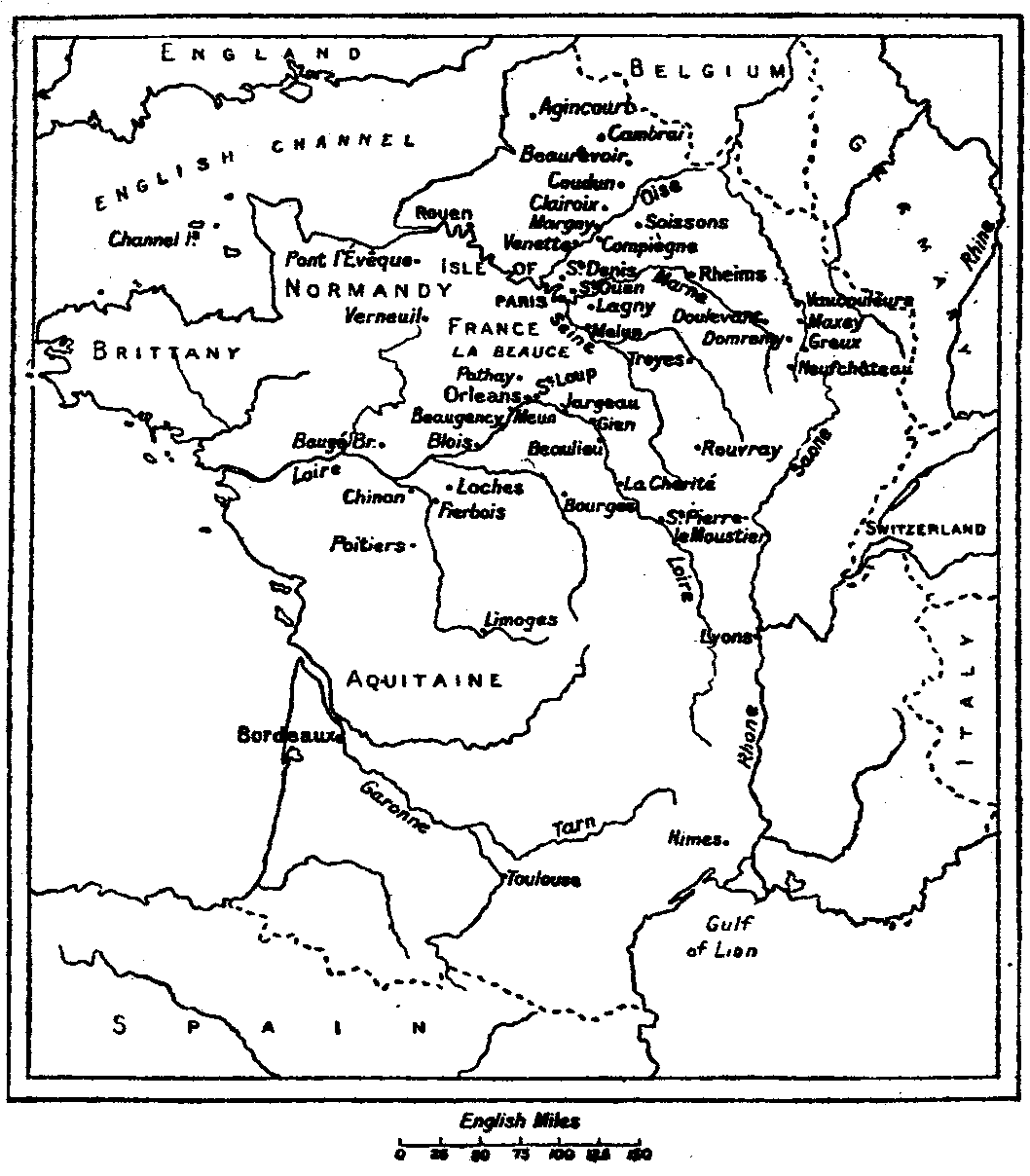 Joan winning a foot-race.
---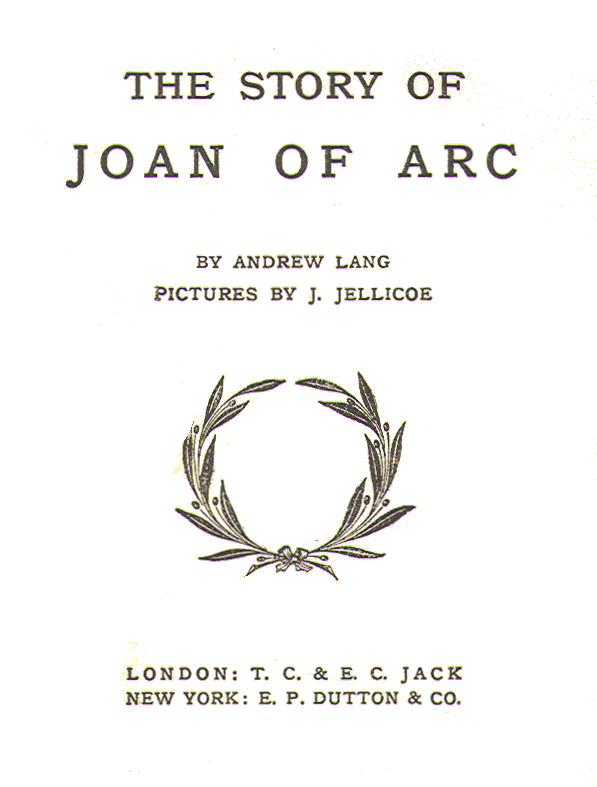 ---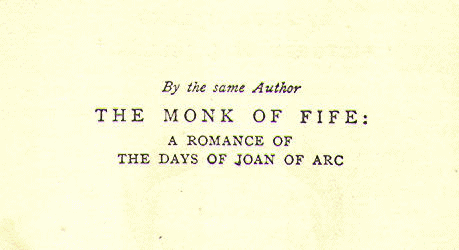 To Angela Cottrell-Dormer
Dear Angela,
May I dedicate this little book to you, who are already a friend of the Maid?
As you grow up you will meet certain wise people who will tell you that there was never any such person as Joan of Arc, or that, if she ever lived, she was mad, or an imposter. If you ask them how they know that, they will probably reply that Science is the source of their information. You can then answer that you prefer to begin with History, and ask these wise people if they have read even so much as Monsieur Quicherat's five volumes containing the Trial of Joan, and the evidence of her friends and enemies who knew her in her lifetime? As the books are in Latin and Old French, the people who speak about Joan disrespectfully have not read them, and do not know what they are talking about.
"They say: What they say? Let them say!"

Affectionately yours,
---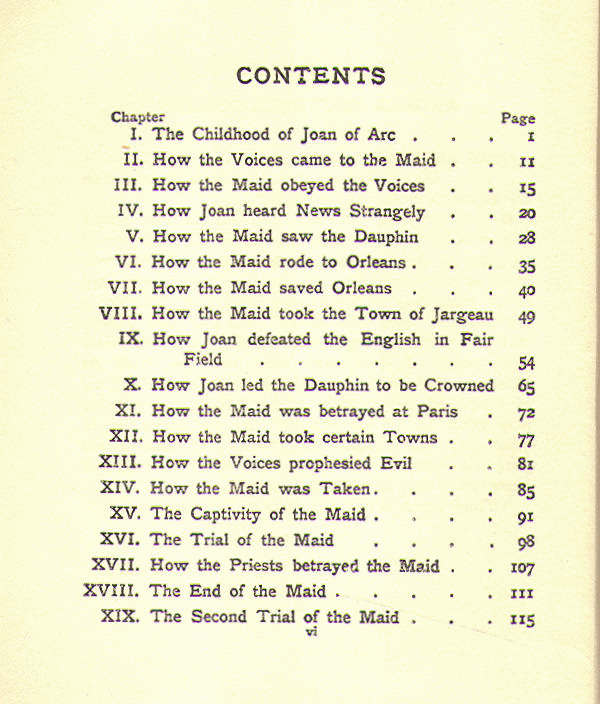 ---