Front Matter
---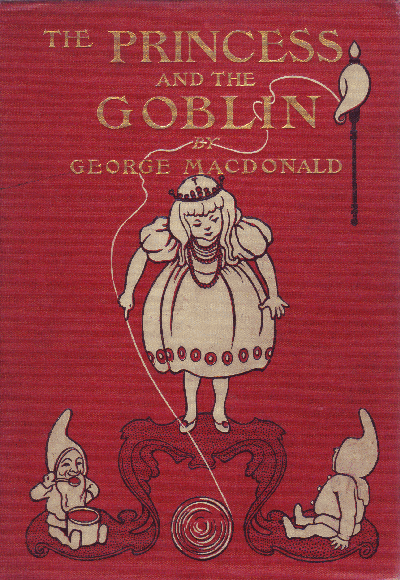 ---

---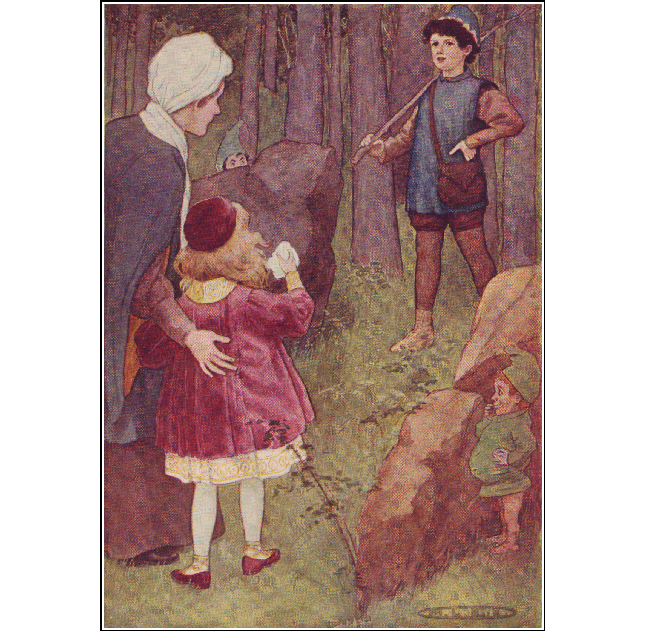 ---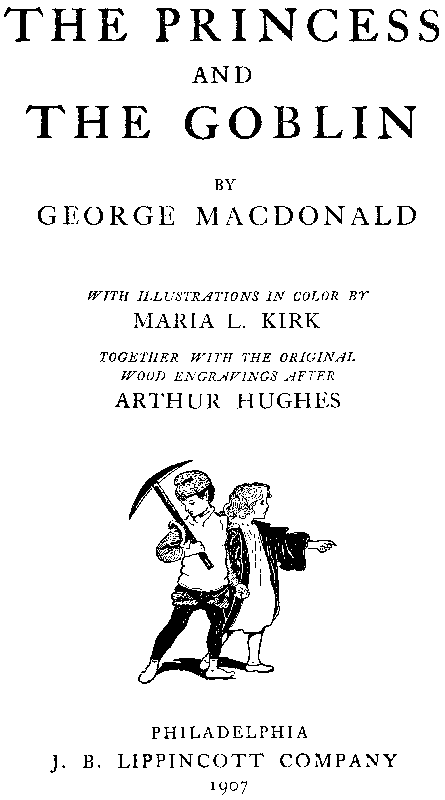 ---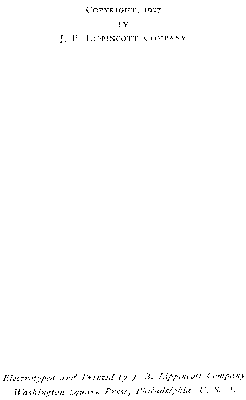 ---
Publishers' Note
F EW writers have enjoyed wider popularity than George Macdonald, whose novels and children's stories have furnished amusement, and mental and moral stimulus, to thousands of readers.
He was born in Scotland in 1824, and was educated there and in England. He became an Independent clergyman in England, but ill health drove him to Algiers and to literary work. He published many volumes of fiction, poetry, sermons, and other forms of literature, and is widely known by such novels as "Annals of a Quiet Neighborhood," "Robert Falconer," "David Elginbrod," and "Sir Gibbie." By reason of continued ill-health he made his home mainly on the Italian Riviera. He died in England on September 18, 1905.
Not the least of his fame rests on his writings for children, which in their own line have never been surpassed. His success in this field is attributable to the fact that throughout his career he retained the heart of a child, a characteristic shared in common with his lamented countryman, Robert Louis Stevenson.
Perhaps the most popular of his books for children is "The Princess and the Goblin," which was first published in 1871, and which has been reprinted time and again, on both sides of the Atlantic.
The increased interest in the story manifested since the author's recent death has encouraged the publishers to issue a new edition in such a style as its popularity merits.
A particular charm has always been added to the story by the excellent wood engravings after the drawings of Arthur Hughes, whose work belongs in the same class with that of Sir John Tenniel, the original illustrator of "Alice in Wonderland." These original engravings have been retained in the new edition, and Miss Kirk has contributed a new artistic interest by the series of exceedingly attractive colored illustrations embodying the spirit and atmosphere of the story.
In presenting this edition to the public, the publishers trust that in its new and handsomer form the story will keep the place in the affections of the children of to-day that it has always held.
---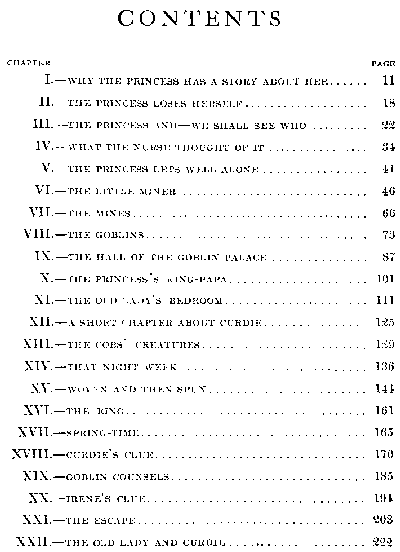 ---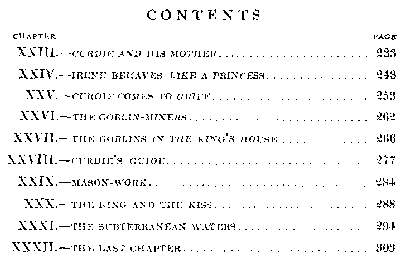 ---