Front Matter
---
---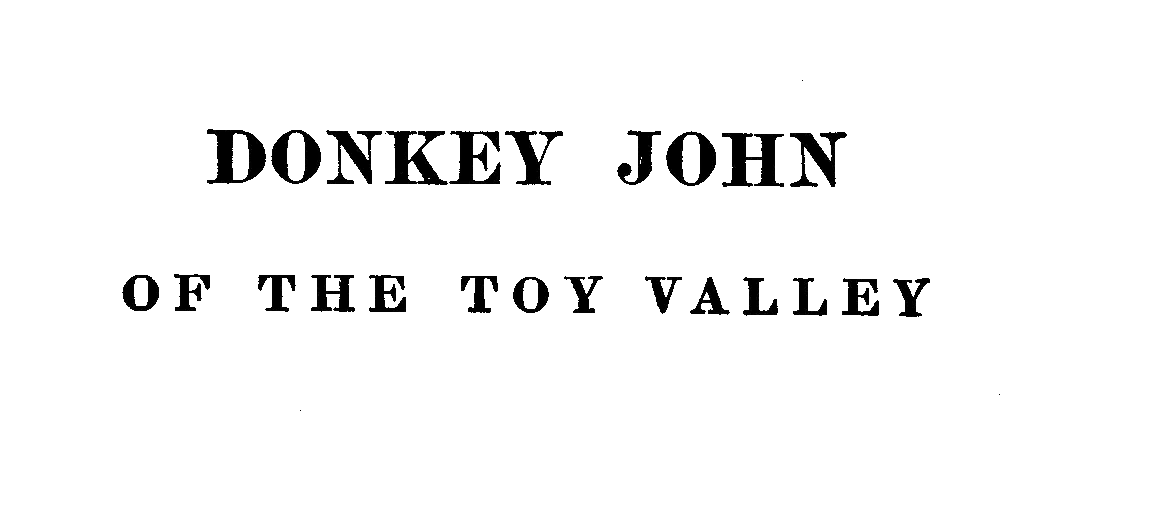 ---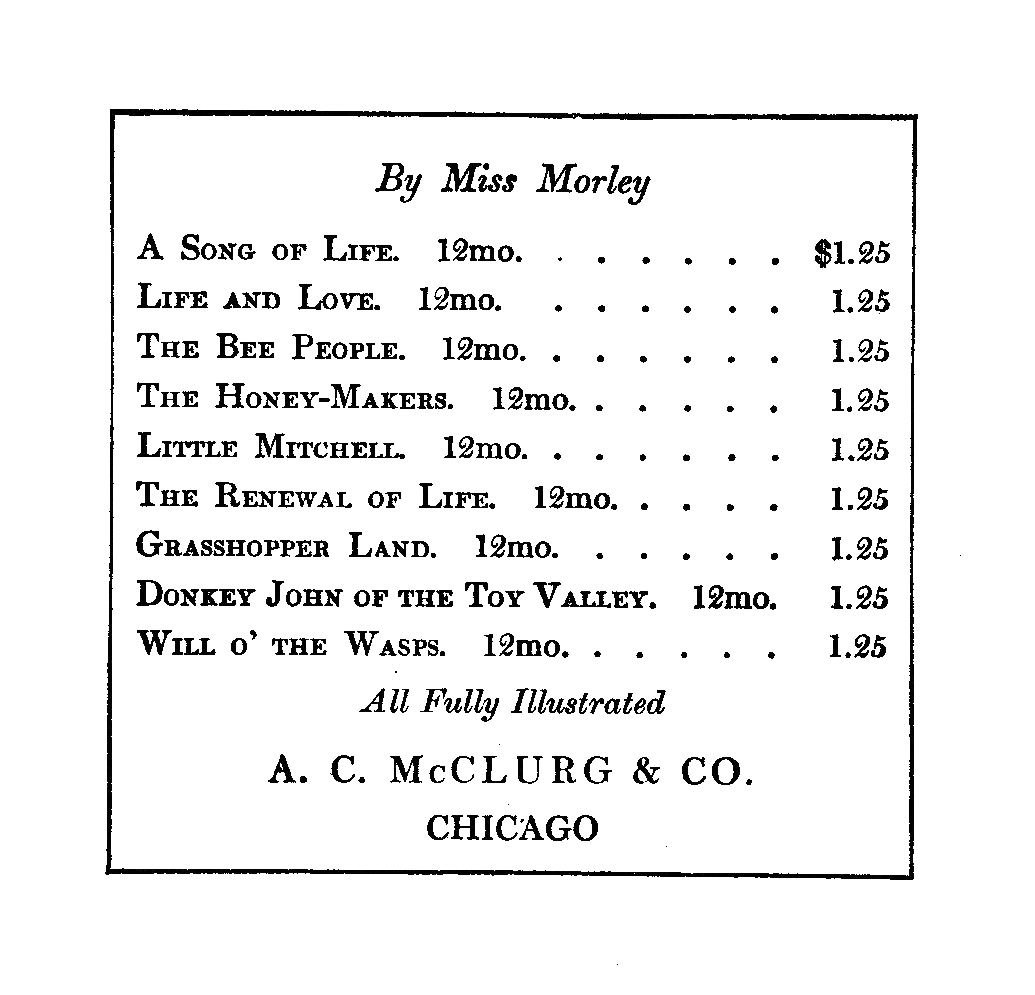 ---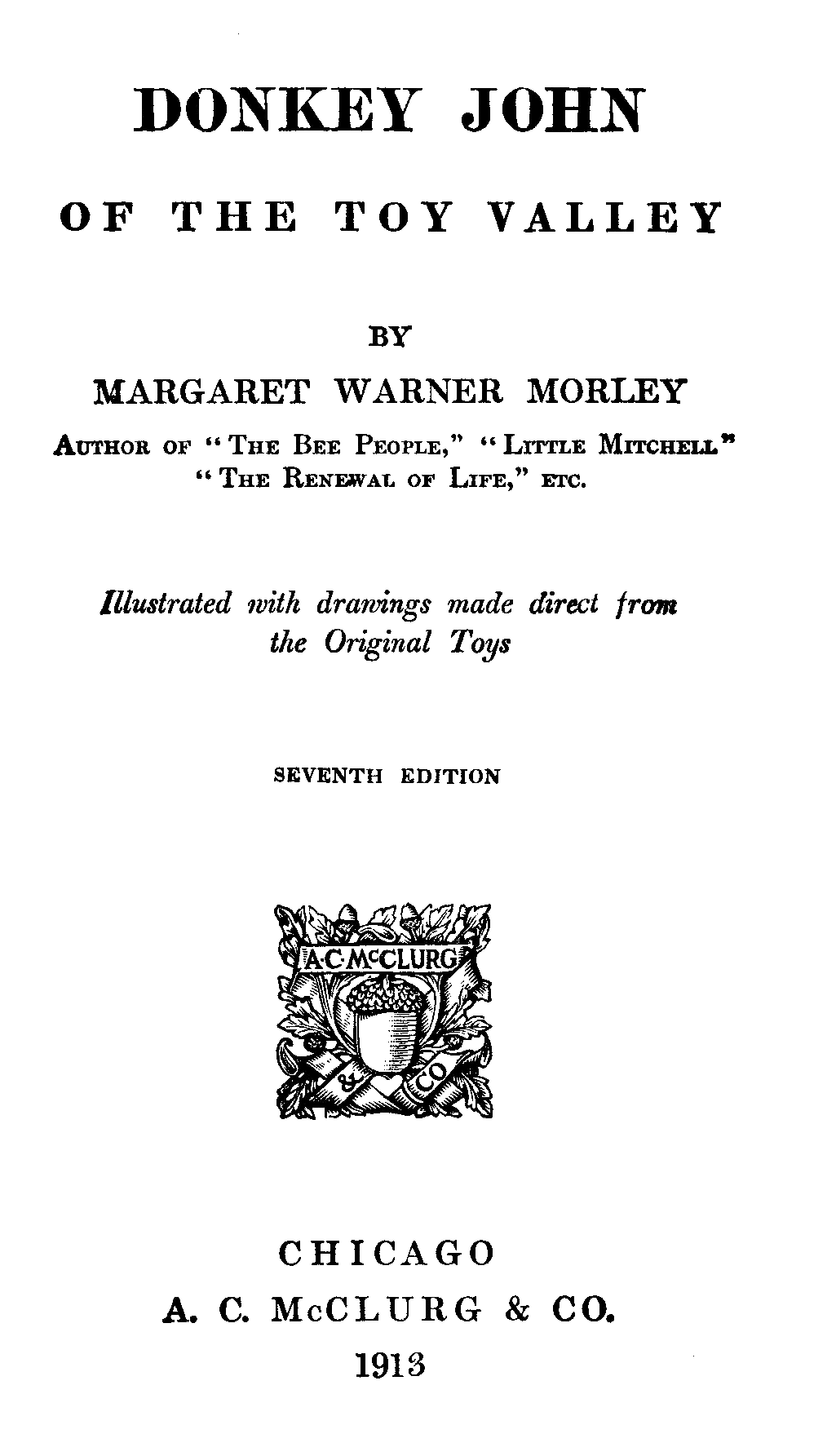 ---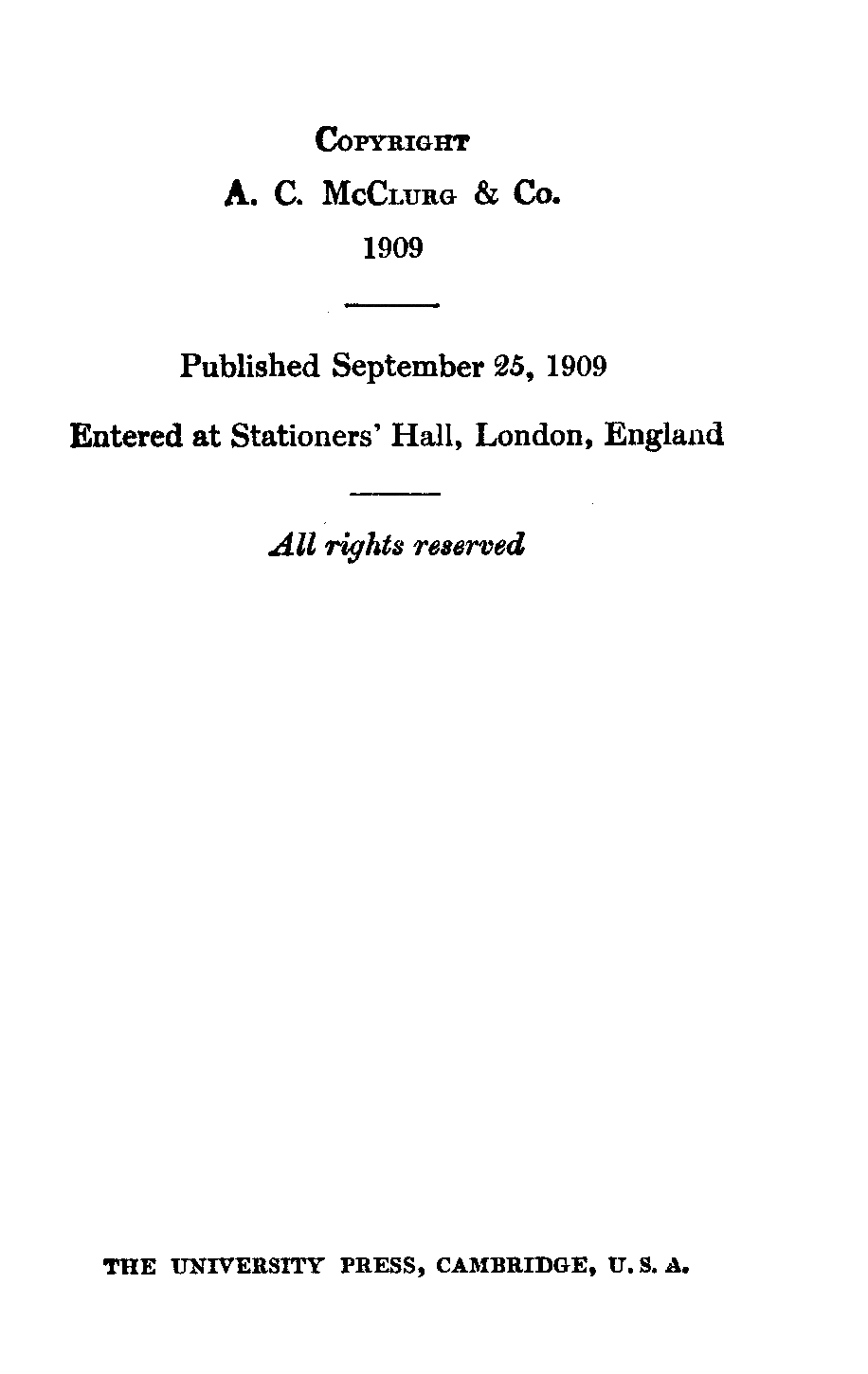 ---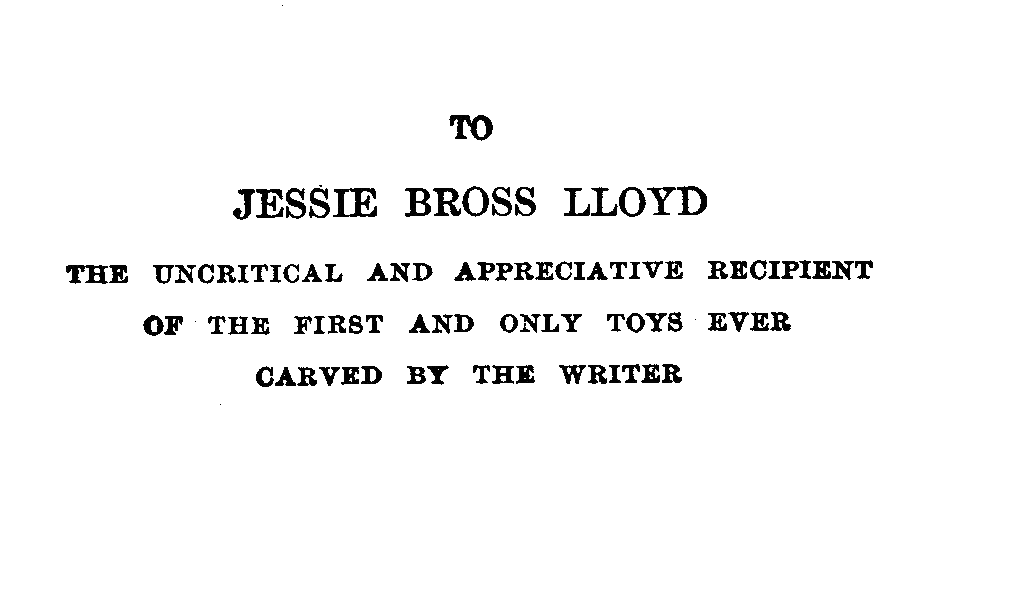 ---
Preface
T HE Toy Valley lies in that part of Austria known as the Tyrol. Its real name is the Groednerthal. It lies at an elevation of about four thousand feet and is surrounded by the high pale peaks of some of the grandest of the Dolomite mountains.
It was once my pleasant fortune to spend several months with a friend in this interesting corner of the world, where the people are all wood carvers and where many of the wooden toys so dear to childhood are made. The people, a unique remnant of an unknown race, among themselves speak a strange language of their own, particularly those in the upper end of the valley, which is where Donkey John lived. They are kindly, simple souls whom it is a pleasure to know. Besides taking beautiful walks over the paths of the wild mountains, we spent many pleasant hours in a certain ancient stone house standing on a steep slope, where a dear old man and woman sat all day long carving toys, and who gave us seats at their table and taught us how to make the little Noah's ark animals.
The town below the mountain is Bozen, as can easily be proved by the statue of Walther von der Vogelweide that stands in the midst of its square. The Big Alp is the Seiser Alp, to which one can climb as John did, though of course Anton is not there now, as the story happened about a hundred years ago. Nevertheless the Groednerthal is well worth a visit to any one who can speak German and who loves simple people and wild scenery.
Tryon, N.C. , 1909.


---