"Go" and "Come"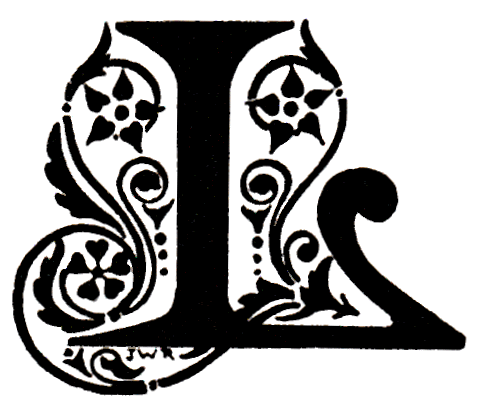 ITTLE boy," said the nurse one day, "you would be far better at work. Your garden needs weeding sadly; go now and weed it, like a good child!"
But the little boy did not feel like weeding that day.
"I can't do it," he said.
"Oh! yes, you can," said the nurse.
"Well, I don't want to," said the little boy.
"But you must!" said the nurse. "Don't be naughty, but go at once and do your work as I bid you!"
She went away about her own work, for she was very industrious; but the little boy sat still, and thought himself ill-used.
By and by his mother came into the room and saw him.
"What is the matter, little boy?" she asked; for he looked like a three-days' rain.
"Nurse told me to weed my garden," said the little boy.
"Oh," said his mother, "what fun that will be! I love to weed, and it is such a fine day! Mayn't I come and help?"
"Why, yes," said the little boy. "You may." And they weeded the garden beautifully, and had a glorious time.