Front Matter
---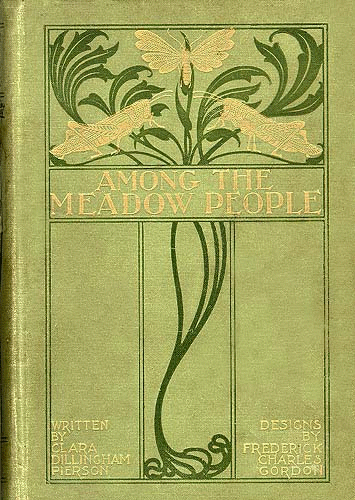 ---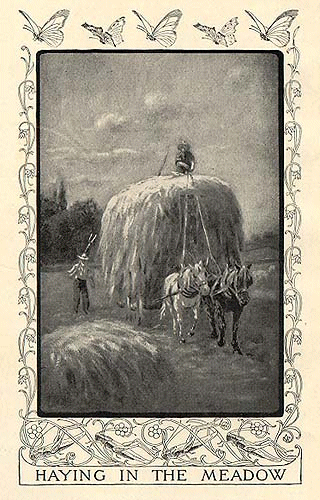 ---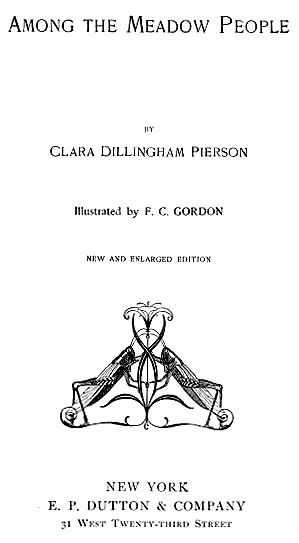 ---


---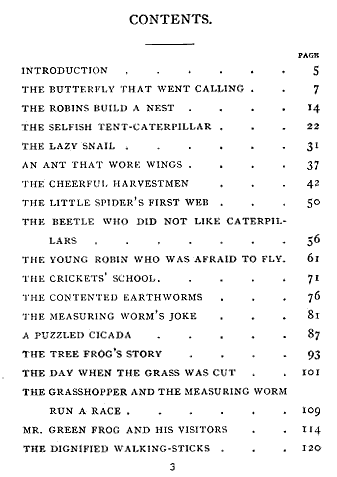 ---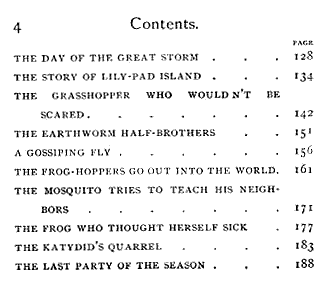 Introduction
M ANY of these stories of field life were written for the little ones of my kindergarten, and they gave so much pleasure, and aroused such a new interest in "the meadow people," that it has seemed wise to collect and add to the original number and send them out to a larger circle of boys and girls.
All mothers and teachers hear the cry for "just one more," and find that there are times when the bewitching tales of animals, fairies, and "really truly" children are all exhausted, and tired imagination will not supply another. In selecting the tiny creatures of field and garden for the characters in this book, I have remembered with pleasure the way in which my loyal pupils befriended stray crickets and grasshoppers, their intense appreciation of the new realm of fancy and observation, and the eagerness and attention with which they sought Mother Nature, the most wonderful and tireless of all story-tellers.
Clara Dillingham Pierson.
Stanton, Michigan,
April 8th, 1897.