The Cat and The Fox
One, day a cat and fox were telling each other how many tricks they had with which to escape from their enemies. The fox, who was a proud and boastful fellow, said: "I have more than a hundred. How many have you?" The cat replied: "I have only one. But thus far this one has been enough."
The cat had hardly finished speaking before they heard loud barking, and they knew that they would soon be chased by a pack of dogs.
The cat quickly used her one trick. She ran up a tree and hid herself among the branches.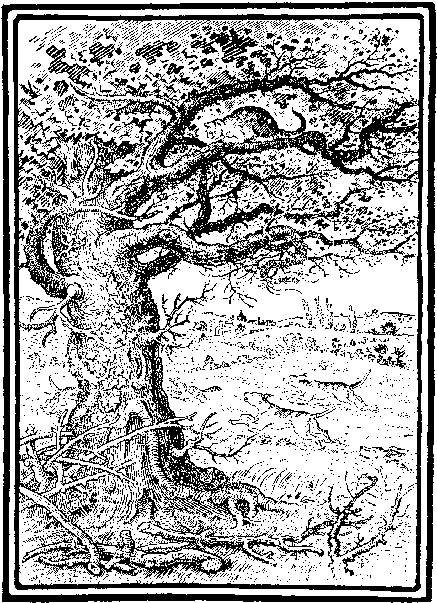 The fox tried to think which one of a hundred tricks he would use. While trying to make up his mind, the dogs caught him, and he was killed.
The cat looked down from the tree, and when she saw what find happened, she said to herself: One sure plan is better than a hundred uncertain ones.