Front Matter
---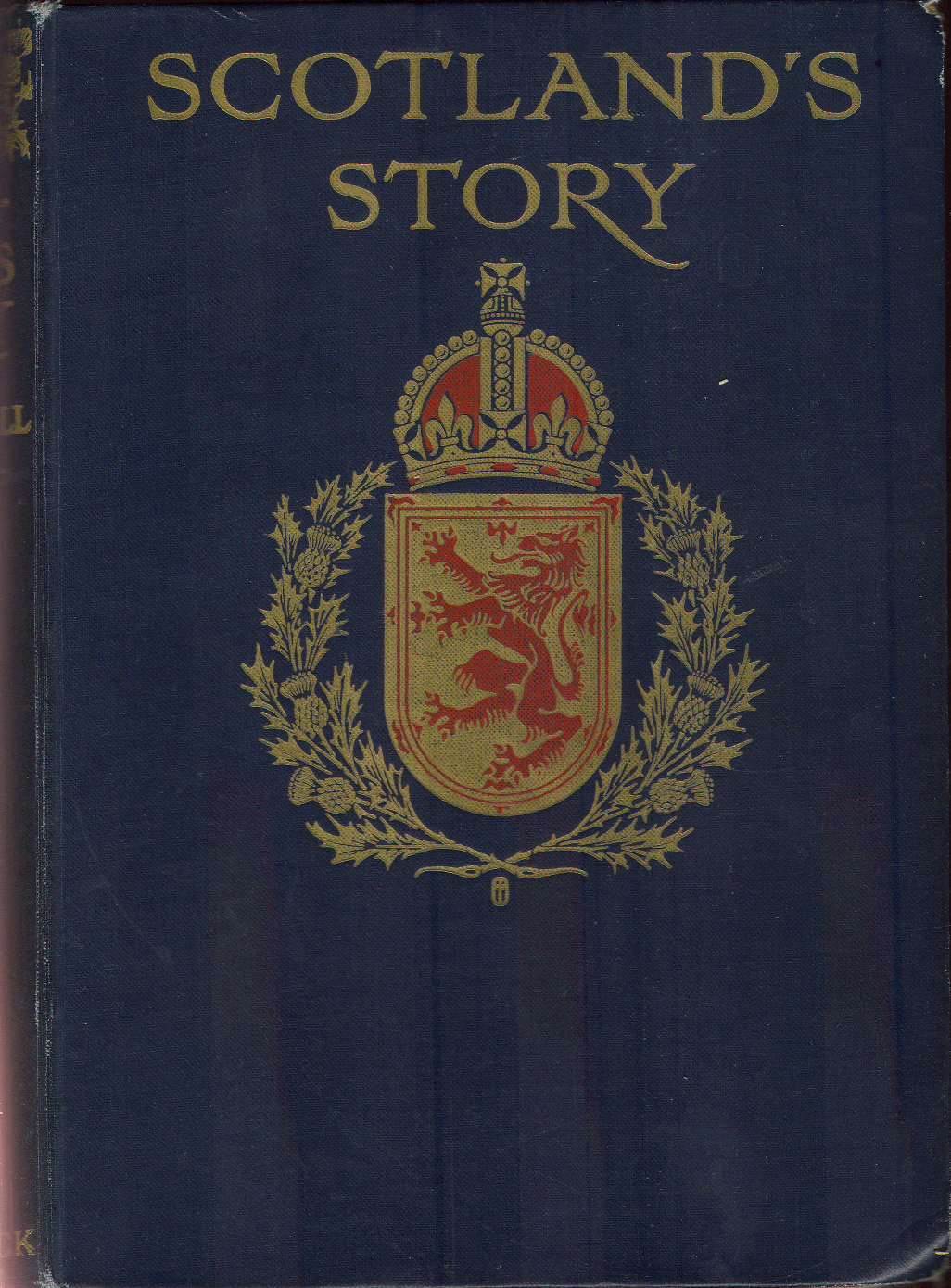 ---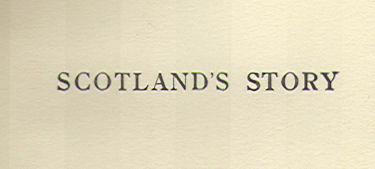 ---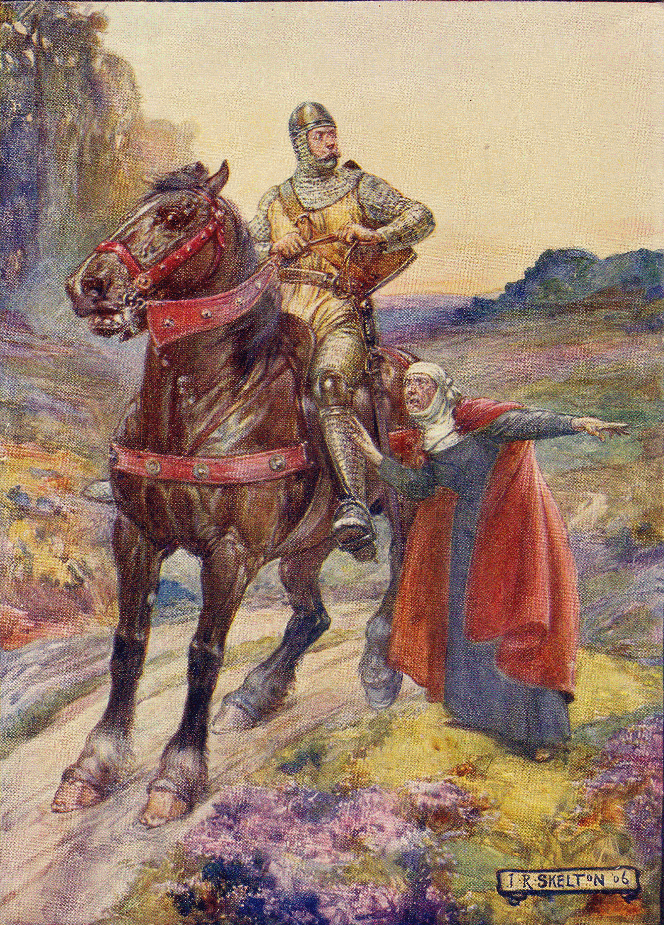 "Hold you, hold you, brave Wallace! the English have hanged all your best men like dogs."
---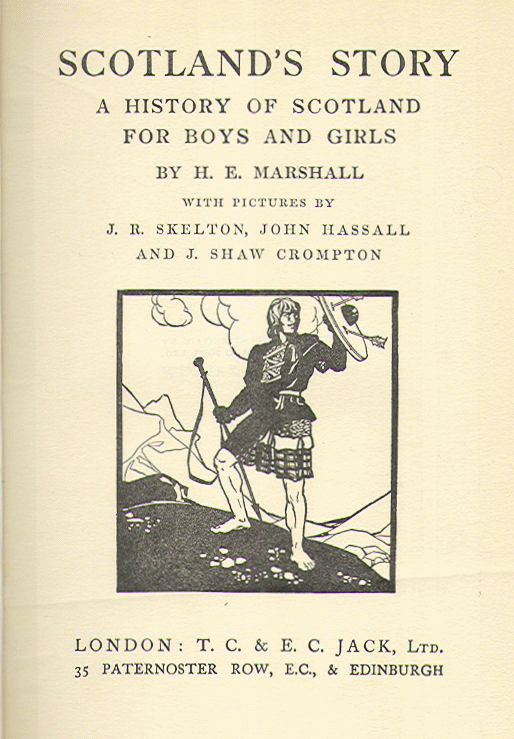 ---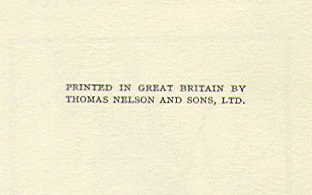 ---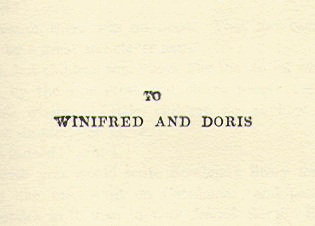 Why This Book Was Written
"It is very nice," said Caledonia, as she closed her book with a sigh; "but why did you not tell us stories of Scotland?"
"Because there was no need. That has been done already by a great and clever man."
Oh, but children sometimes like the stories which are written by the not great and clever people best," said Caledonia wisely. "Littler children do, anyhow. They are more simpler, you know."
"Oh indeed!" said I.
"I wish you would write Scotland's Story for littler children like me," went on Caledonia, "and please put more battles in it than in Our Island Story. But you must not say that the Scots were defeated. I don't like it at all when you say 'The Scots and the Picts were driven back.' "
"But you know we were defeated sometimes, Caledonia."
Caledonia looked grave. That was very serious. Presently her face brightened. "Well, if we were, you needn't write about those times," she said.
So, because Caledonia asked me, I have written Scotland's Story. I am afraid it will not please her altogether, for I have had to say more than once or twice that "the Scots were defeated." But I would remind her that "defeated" and "conquered" are words with quite different meanings, and that perhaps it is no disgrace for a plucky little nation to have been defeated often, and yet never conquered by her great and splendid neighbour.
"Fairy tales!" I hear some wise people murmur as they turn the pages. Yes, there are fairy tales here, and I make no apology for them, for has not a grave and learned historian said that there ought to be two histories of Scotland—one woven with the golden threads of romance and glittering with the rubies and sapphires of Fairyland? Such, surely, ought to be the children's Scotland.
So I dedicate my book to the "littler children," as Caledonia calls them, who care for their country's story. It is sent into the world in no vain spirit of rivalry, but rather as a humble tribute to the great Master of Romance, who wrote Tales for his little grandson, and I shall be well repaid, if my tales but form stepping stones by which little feet may pass to his Enchanted Land.
---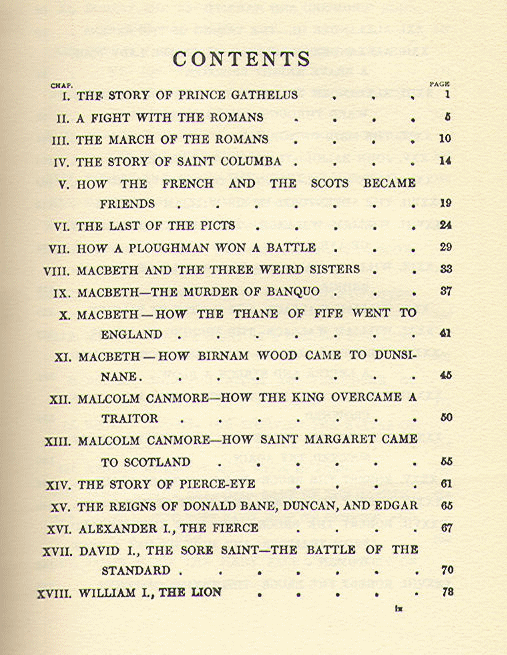 ---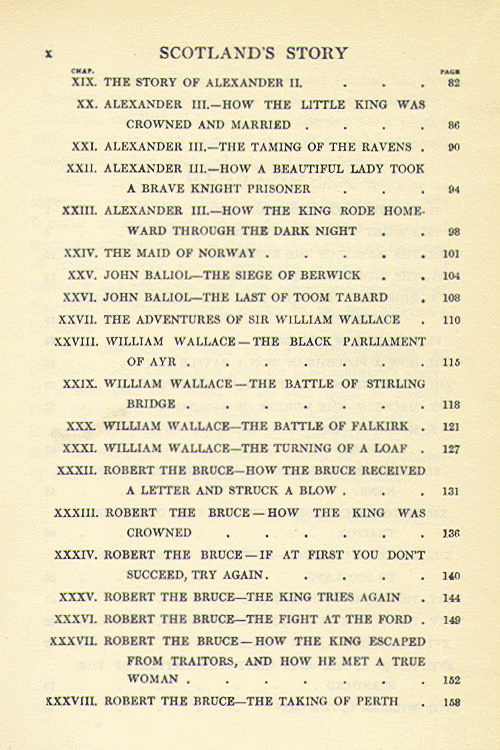 ---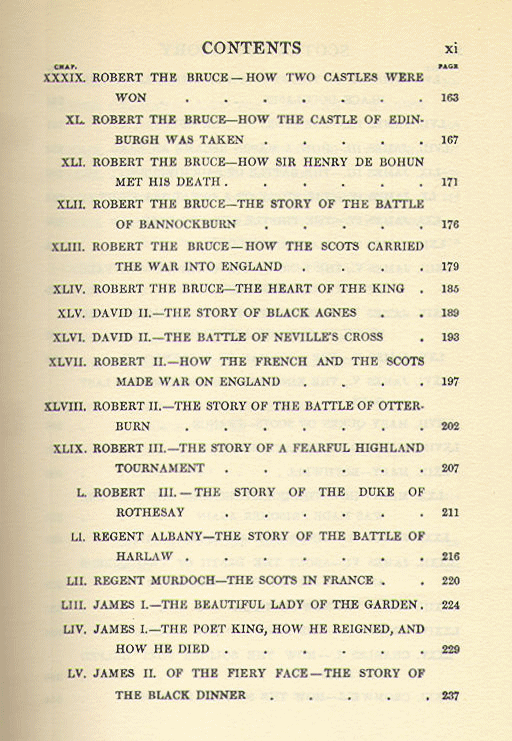 ---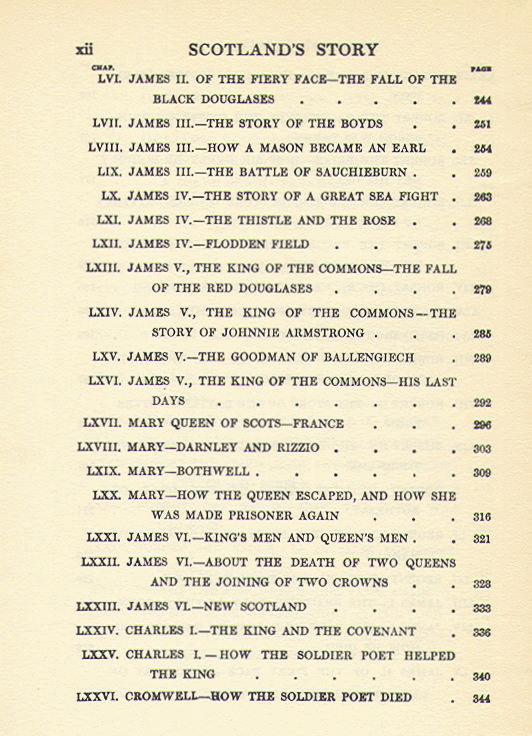 ---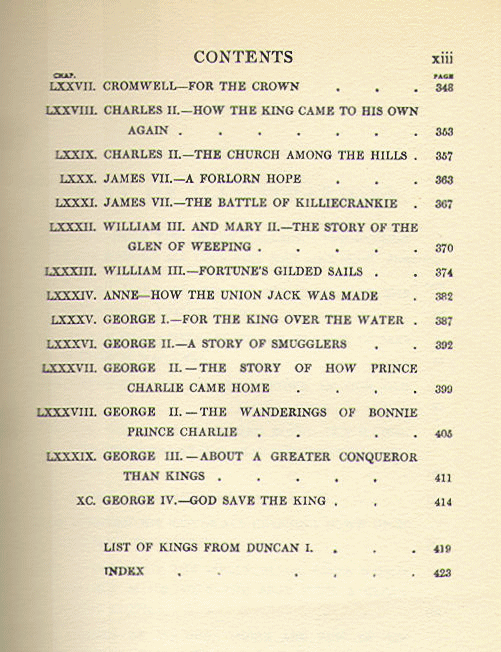 ---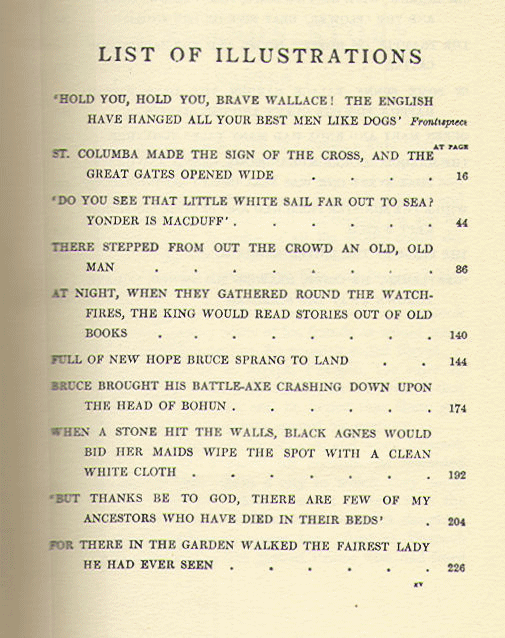 ---